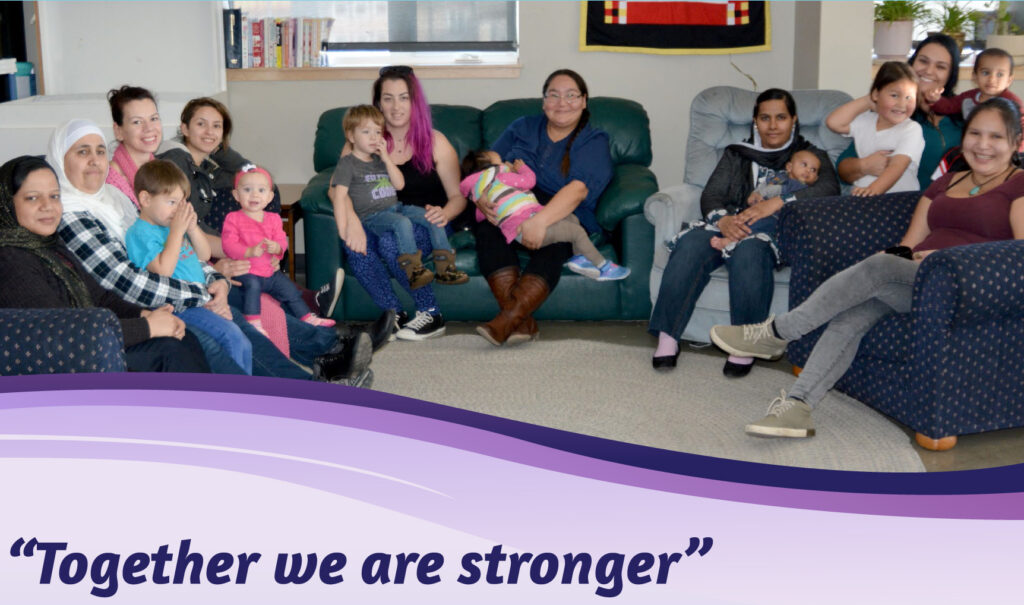 Current programs offered by the Saskatoon Mothers' Centre.
Craft and Chat
Craft and chat sessions are held weekly on Wednesday evenings from 5:30 to 7:30 at the Core Neighbourhood Youth Co-op, 903 20th St. West Saskatoon. When we can't meet in person we hold the sessions through zoom. Join us when you can for laughter and creating. Children are always welcome and the supplies are included. To sign up for zoom meeting invite please send an email to [email protected]
Diaper and Feminine Hygiene Depot
Through the generous donations of others, the Saskatoon Mothers' Centre is able to provide diapers and feminine hygiene products to those who need them. If you or someone you know needs some supplies, please send a message to our Facebook https://www.facebook.com/The-Saskatoon-Mothers-Centre-
or Instagram www.instagram.com/saskatoonmotherscentre/?hl=en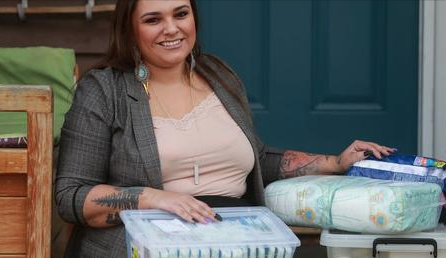 https://thestarphoenix.com/news/local-news/mothers-centre-finds-creative-ways-to-help-women-during-pandemic?fbclid=IwAR1DcLr-z1_lujf56sfl-aX_FRZm2KNME6MoPP7OVqLLiiL6Sfp8hirPM4s
Cell Phone Project
Coming soon.